Cardio Fitness
& Well-being
Cardio Fitness
& Well-being
Unleash the magic of SpinbreakPLUS. ✨
Transform your body and mind with
dynamic, inspiring sessions

.
Elevate your well-being to new heights using our unique Spinbreak method.
🎵 Feel the power of music and expert coaching to
release stress and boost performance

.
Perfect for home, work, or travels –
we cater to all fitness levels

.
Revolutionize your fitness journey today! 🌟
CATEGORIES
(more are coming !)
well-being at work & at home, and more categories: cardio boxing, HIIT, relaxation & breathing, meditation....)
Fitness: Your New Pleasure!
Fitness: Your New Pleasure!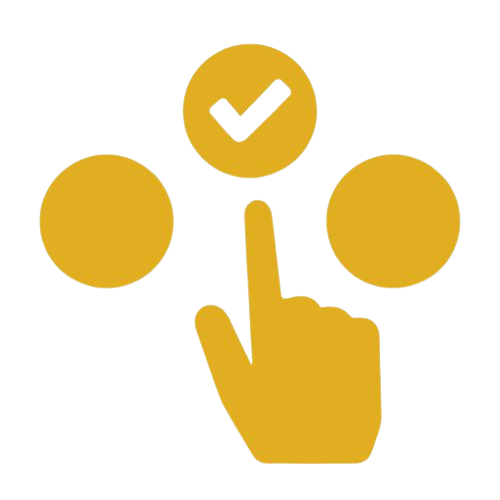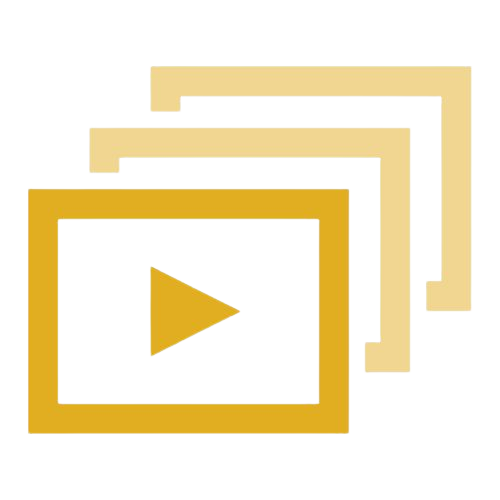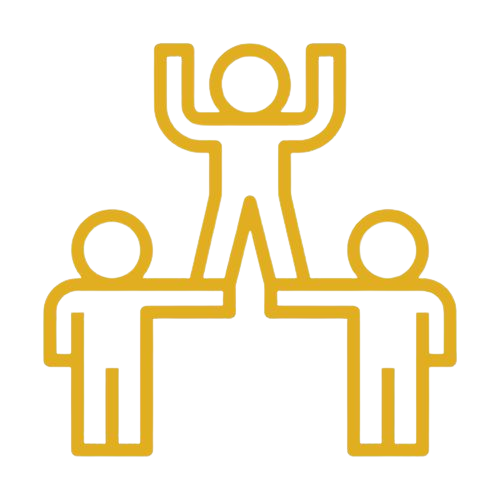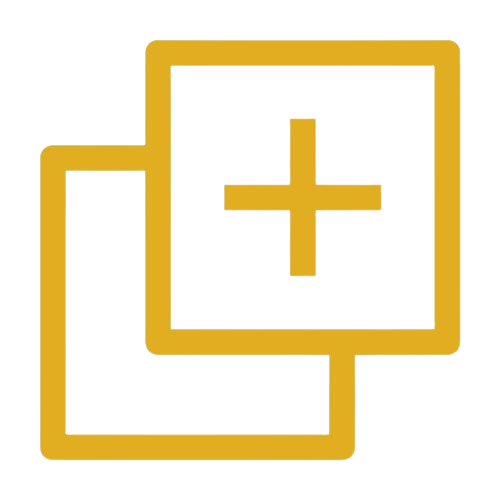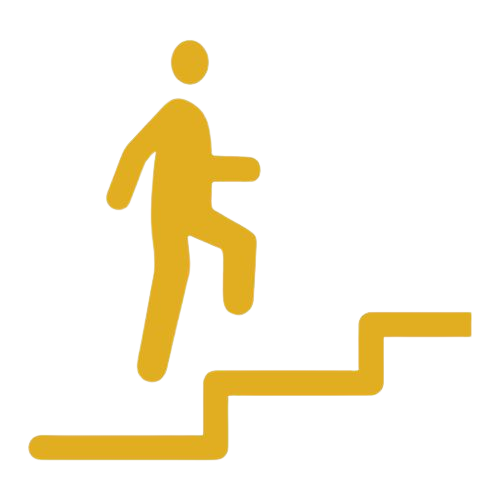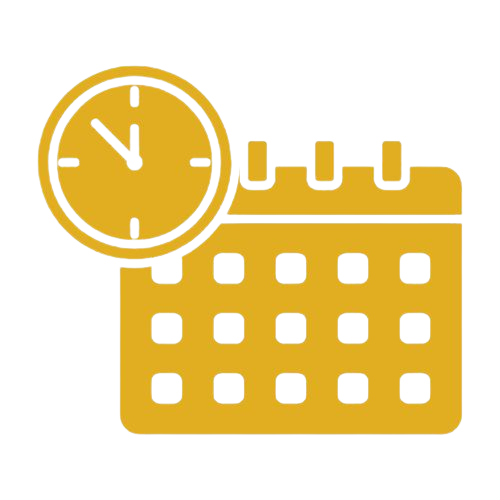 Meet our Coaches
At SpinbreakPLUS, our dynamic and passionate coaches are well-versed in the Spinbreak method, and are eager to guide you towards achieving your goals.
With a perfect blend of expertise, enthusiasm, and experience, you can be confident that you're in the best hands for your fitness journey!
Feedback from our 
Community
:
Matt T.
Favorite Discipline: Core Workout & stretching
I like being able to use this anywhere. It's great! I just finished a long day at work, and I still managed to fit in a quick stretching session in the evening! It's excellent!!!
Clementine S.
Favorite Discipline: Indoor Cycling
It's been almost two weeks since I got my subscription, and I'm totally hooked! My mom lent me her exercise bike during the lockdown, and I never used it. Now, it's my best friend!
Guillaume B.
Favorite Discipline: Stretching
I tend to procrastinate a lot when it comes to fitness. This helps me have more structure and variety... Classes are simple to follow! The result? I never get bored.
Marie A.
Favorite Discipline: Walking Program
The coaches are top-notch, and their sessions are really great! I have a soft spot for Sandrine, who keeps me company during my long walking sessions.
Sonia P.
Favorite Discipline: Stretching
Marion is fantastic! She explains the movements well and takes her time. I'm a huge fan of the concept!
How long do the workout sessions last?
The duration of the workout sessions varies depending on the type of class. Most classes last between 5 and 50 minutes.
What equipment do I need to follow the classes?
Equipment needs vary depending on the type of class. Some sessions will only require a yoga mat, while others may need an indoor bike or a treadmill. All brands and styles are suitable. You can adjust your settings to make the most out of the class.
Can I follow the online classes from my mobile phone?
Yes, you can follow classes from your mobile phone, computer, smart TV, or tablet.
Can I cancel my subscription at any time?
Yes, you can cancel your subscription at any time. Log in to your account, go to your subscription settings, and follow the instructions to cancel.