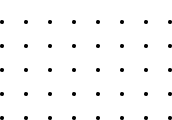 Fitness Snacks
We have selected the best videos that will take less than 10 minutes. You can do them at any moment →
INDOOR CYCLING
See the latest →
or filter for more classes:
Walking Program
See the latest →
or filter for more classes:
New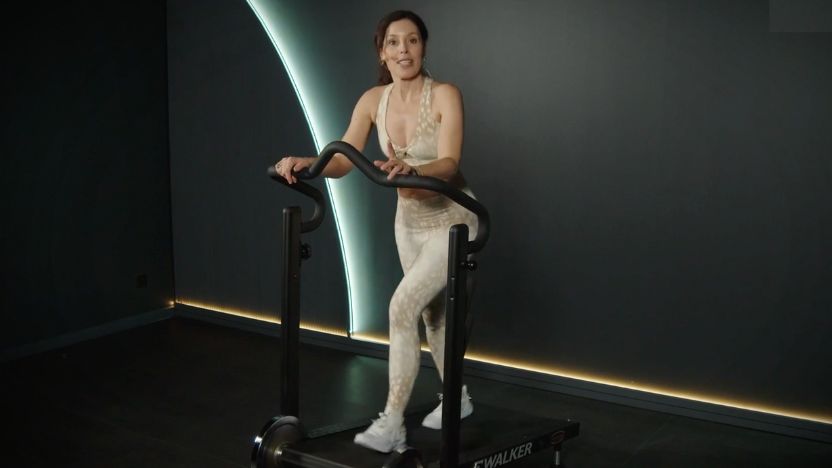 15min Soft to Power Mix
Join Sandrine in this 15-min walk, blending power and soft strides. Lace up your trainers and elevate your energy with this invigorating, perfectly balanced workout. Walk your way to vitality!
New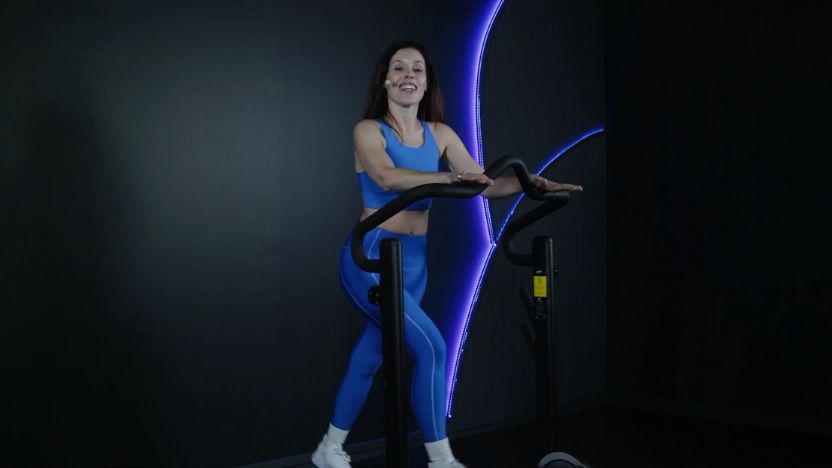 12min Soft Walk
Get ready for a super 12-minute walking journey to recharge and feel energized! Step into vitality and embrace the invigorating power of movement.
New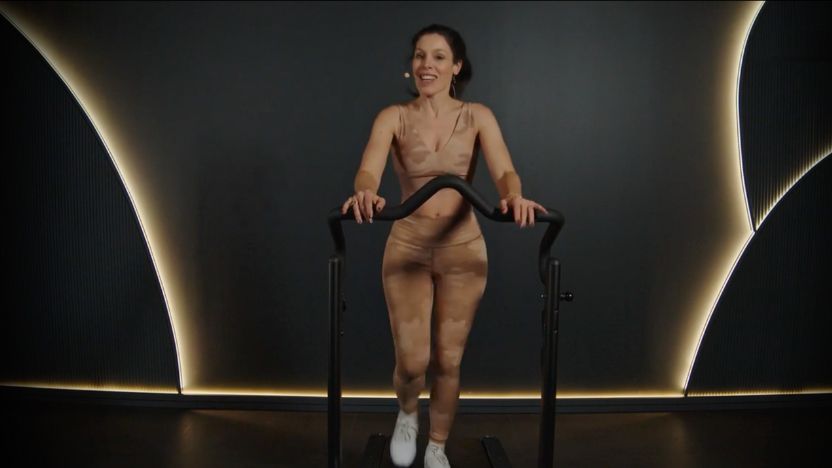 20min Power Walk
Embark on a 20-min Power Walk with Sandrine! Featuring a 1-min intro, 16-min energizing walk, and 3-min cooldown. Prepare to sweat and revitalize your body. Let's power walk together!
Stretching
See the latest →
or filter for more classes:
New
10min stretching : Hips focus
(french content) Focus on hips and pelvis: 10 minutes of stretching with Marion to feel the benefits of stretching! A mat is all you need. Relax and feel the Zen!
New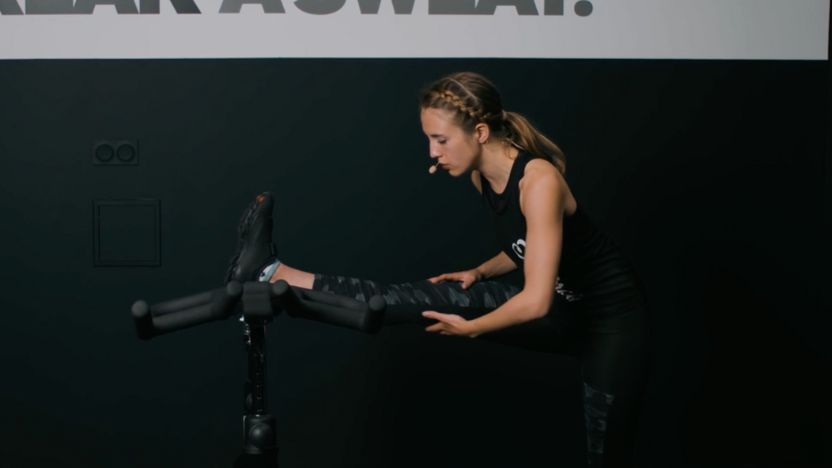 After cycling: Leg stretches
Follow your coach to stretch your quadriceps, hamstrings, glutes... In just a few minutes, feel an incredible well-being and revitalize yourself!
Parents & Enfants
Voir les derniers → 
ou filtrez par catégorie :
New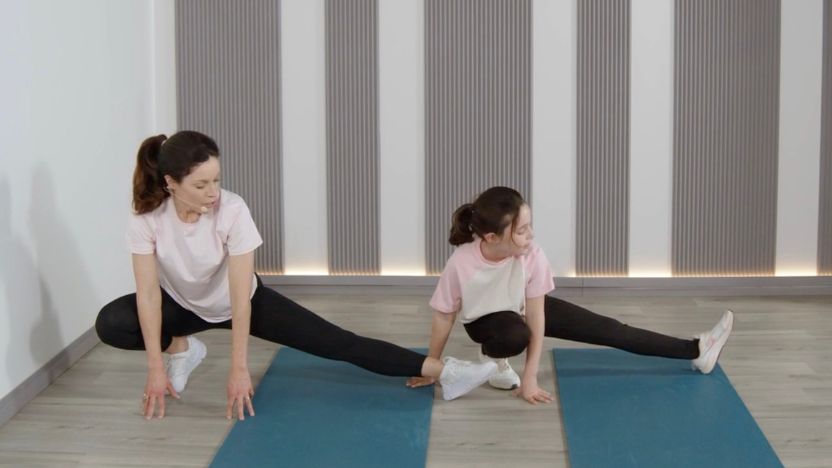 10min Parents + Kids : Core
(Video in French) Family sports: combine health and pleasure! Strengthen bonds, muscles, and coordination while having fun. Offer your children quality sleep and a balanced life. Long live shared workout sessions!
New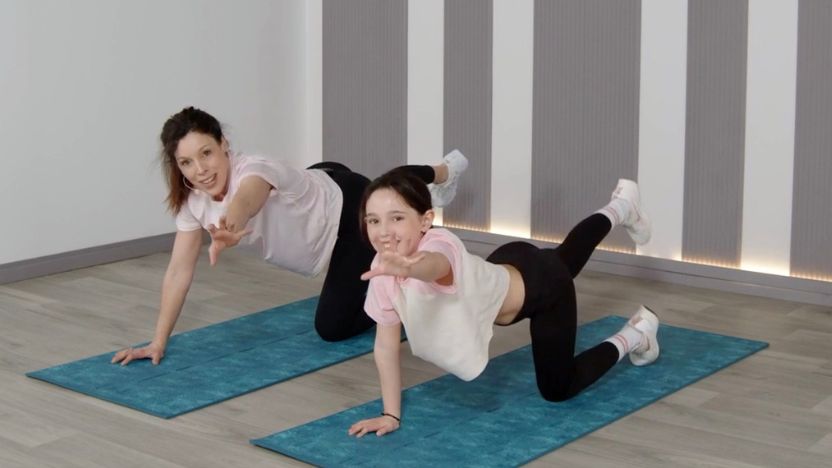 10mins Parents + Kids: Cladding
(Video in French) Sandrine & Grace offer you 10 minutes of fun to strengthen your upper body, shoulders, and core. Improve your posture and abdominal belt by sharing complicity and vitality with your children!
New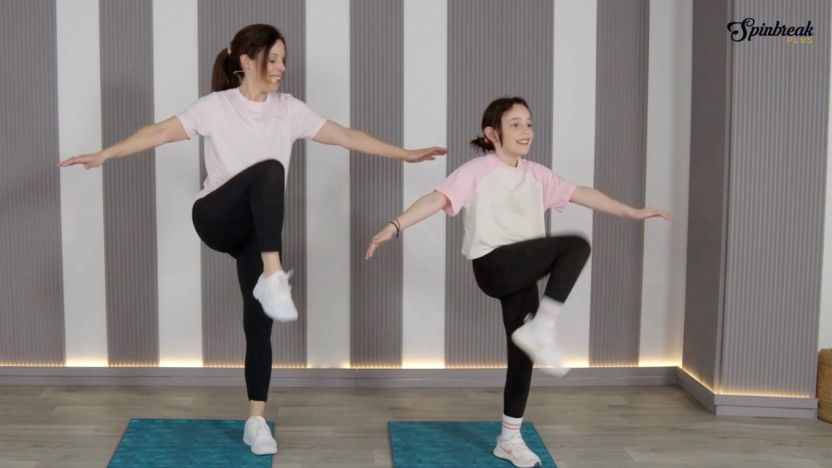 10mins Parents + kids: Legs focus
(Video in French) 10 minutes with the family: strengthen your legs, balance, and core! A strong center improves posture. Share sports and complicity with your children for a common well-being!